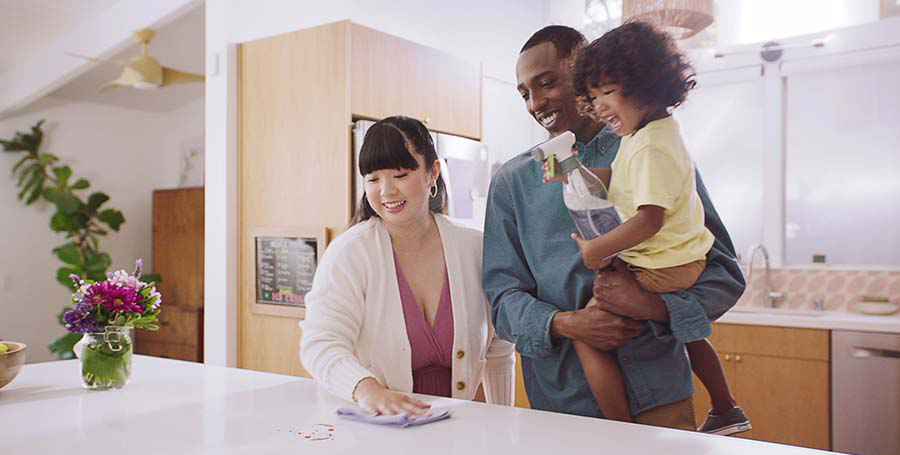 Our Story:
In 1988, Bruce Kaminstein fell in love with a mop. He was in Italy, on vacation from managing the family hardware store on the Lower East Side of Manhattan. It was at an international design show that Bruce first saw this elegantly designed cleaning tool. He knew that his customers at the hardware store would appreciate the quality and also the beauty of this well-crafted mop. He ordered a full container load and had them shipped back to New York.
The success of the beautiful and functional Italian mop led Bruce on a mission to create well-designed cleaning tools that looked as well as they performed. He built a team of talented designers and started Casabella, with a name inspired by the auspicious trip that started it all.

Our Team:
What started out as a love affair with a mop has turned into a full fledged company with a sales team, fully operational in–house warehouse, product designers, graphic designers, customer service and more. We haven't ventured too far from our New York roots, our HQ is located just north of New York City in beautiful Rockland County, NY.

We are a bunch of clean freaks, neat freaks, enthusiasts, spartan racers, photographers, basketball, baseball, coffee lovers, self–proclaimed foodies, design enthusiasts, music lovers and everything in between.

Our Mission:
Through innovation and passion, we design stylish functional products to make your home a more beautiful place.