Share the Love
What Clients Say
I am loving the Infuse products. We use them at my vacation rental and in my home. I love having less waste and being able to store lots of backups without taking up too much space.
- Jacqueline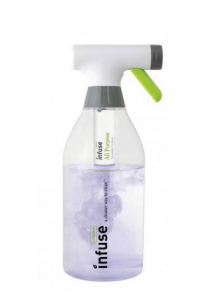 This cleans so much better than any of the other reusable mops, great for a quick swipe over pet trampled tile! Makes the whole house smell clean and fresh!
- Melissa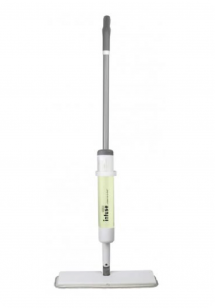 I love that this mop separates the dirty water from the clean water. I don't see any streaks on the floor and it stores so easily.
- Ezzzy