a total house cleaning solution
House cleaning every day might seem like an overwhelming idea. But a cleaning schedule that is broken up into small tasks can actually ease anxiety – the key is a bit of daily cleaning, because the small tasks add up to a cleaner, healthier home. And a happier you.
The first step is to create a day-by-day to-do list. But you can check this box as complete, because we already created one for you, below!
Rather than approaching the hit list room by room, we've broken it down by surface. So, you can walk through your home with one or two cleaning products, so you don't have to run back and forth to the cleaning cupboard. All it takes is 15 or 20 minutes a day.
Read the full blog
Full Spectrum Casabella Cleaning Solutions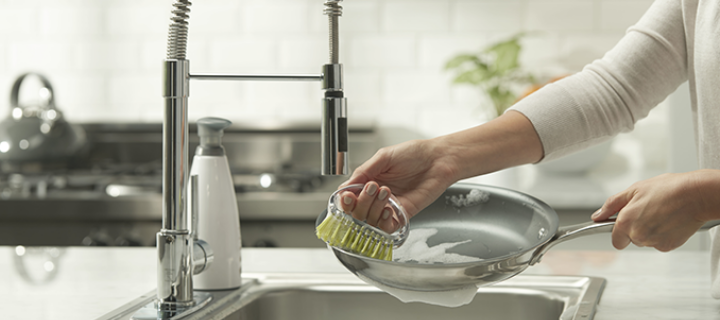 How To's and Tips for all your cleaning needs.