We suggest using the Casabella Infuse Spray Mop for an everyday clean where you want your home to look and smell clean with little effort. The spray mop is excellent for cleaning your floors of the messes your kids make or get tracked into your home by you or your pets. What's even better, if you clean with this spray mop everyday or every other day, there's no real need to deep clean your floors with a steam, spin, or sponge mop.

Explore Infuse Floor Mop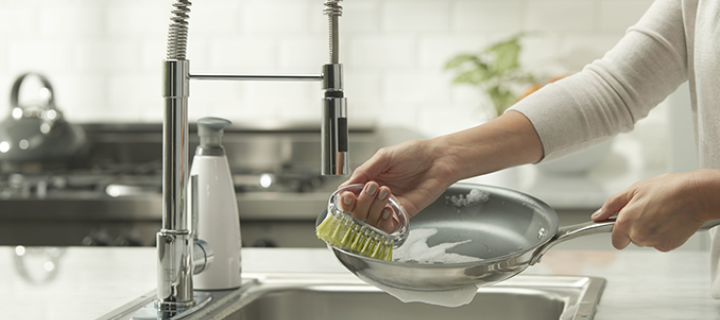 How To's and Tips for all your cleaning needs.